Hyper-Reality Star Wars™ Experience
Star Wars: Secrets of the Empire transports guests deep into the beloved Star Wars universe. Update - The event at The Atrium, Westfield London has now closed stay tuned for exciting plans for the future. 

What to expect 
Ground-breaking technology surrounding players with 3D imagery and sound
Teams of four can move around freely and interact with Star Wars characters
All guests must be a minimum of 48 inches (1.20m) tall and at least 10 years of age or older to visit

Only at The Atrium, Westfield London (Shepherd's Bush) from December 16 for 12 weeks

Tickets are available now for £32.50 per person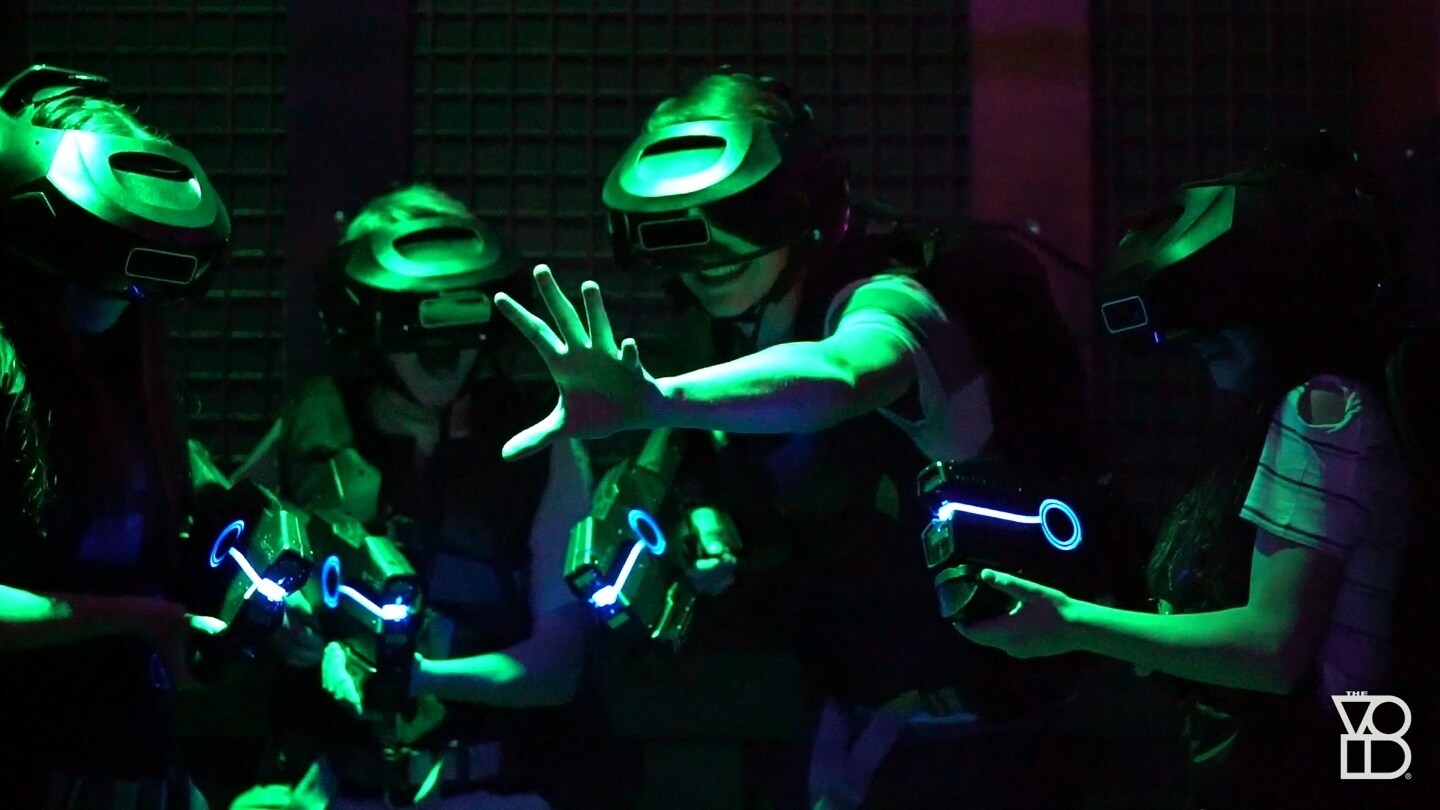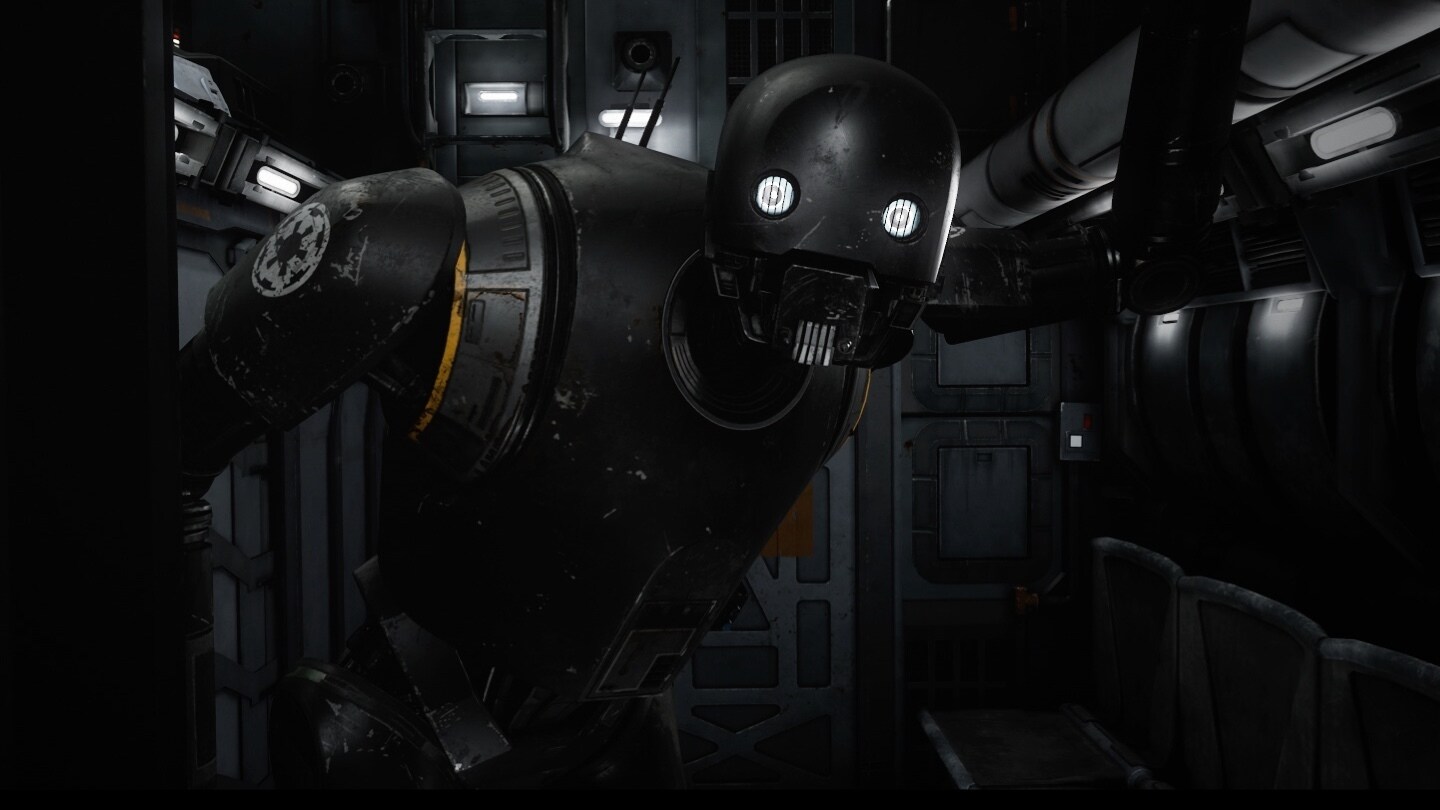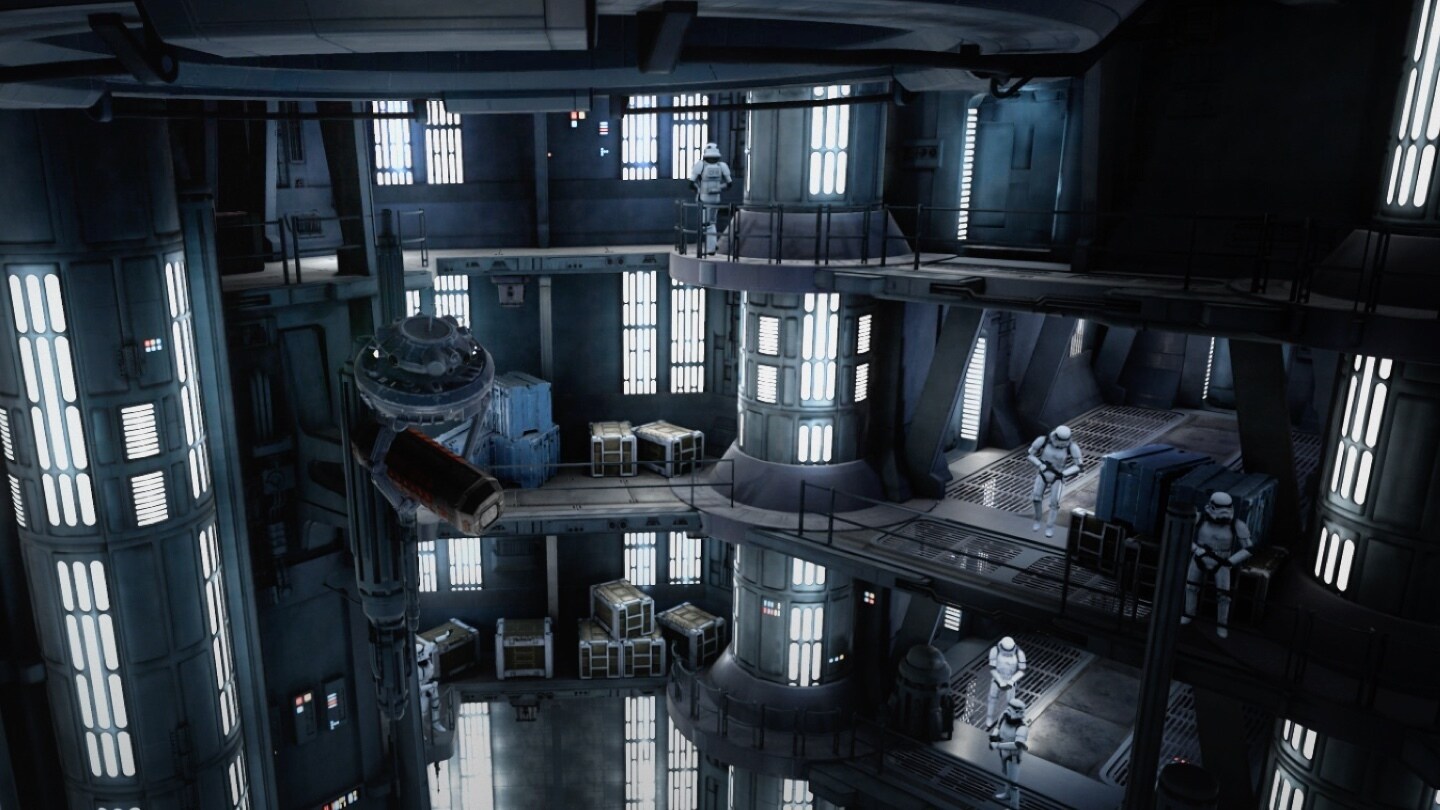 Your mission
Under the orders of the budding rebellion, in a team of four you will travel to the molten planet of Mustafar. Your mission is to recover Imperial intelligence vital to the Rebellion's survival. Alongside the pragmatic droid K-2S0, teams must navigate through an enemy facility walking into danger at every turn. Disguised as stormtroopers and with blasters in hands, you'll solve puzzles and fight giant lava monsters in an effort to complete the mission.